The future of Asian 'infotainment'.
AstPro Media attracts a variety of people with its platforms, which aims to disrupt the digital media space with its groundbreaking ideas and contents.
Storytelling, re-imagined.
Although we're founded on 2011 originally as a music production team, it was on 2015 when we really shift our focus into story-telling through our first website, SnowTechStuff.
We want to share stories that inform and entertain you at the same time. We want to make sure everything you read on our platforms are likely to be shared, and are engaging. We feel responsible for our stories, and we feel the obligation to share them in a way modern-day humans would love to see. Our desire to innovate on the fast-paced digital media industry comes from our craving on unconventional story-telling.
Through the use of industry-proven techniques and some secret formula that we mastered, we're gearing towards building web platforms that are someday going to be part of your daily habits.
Our mission is simply to provide quality content and provide an unconventional way of storytelling for everyone, whether it may be technology, entertainment, or everything else we talk about.
Learn more about our story here: https://astpro.media/about

We live the Hallyu life.
K-Pop and Korean wave? We got it here.
HallyuLife brings the latest stories in relation to Hallyu from all over the world, whether in the means of articles, photos, videos, or whatever you can imagine. Available in both English, Korean & Japanese (soon), HallyuLife is positioning itself to be one of the trusted sources of Hallyu news, all over the world.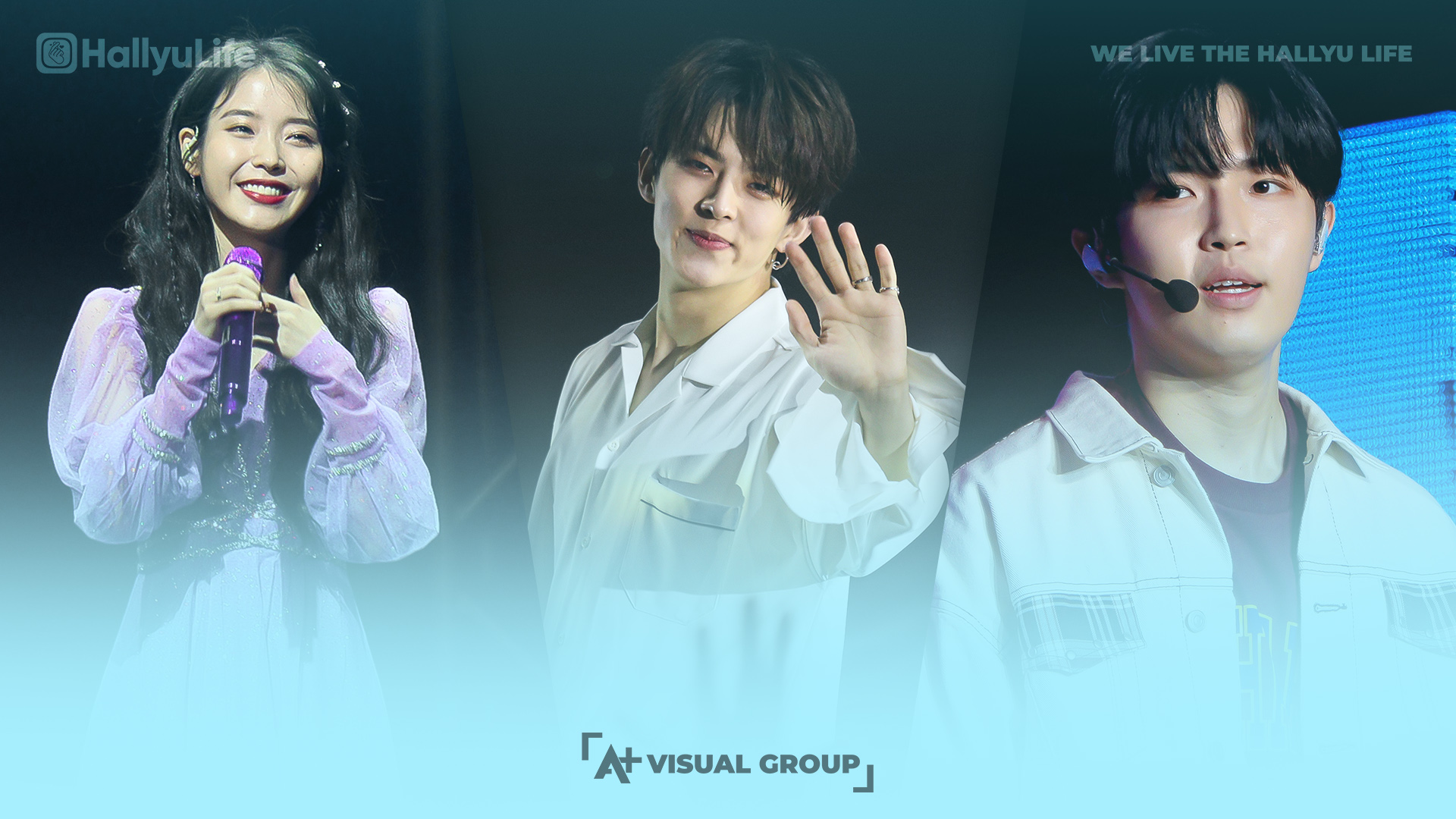 A+ quality visuals.
Story-telling through high-quality visual journalism.
A wholly-owned AMG subsidiary, A+ Visual Group is our own in-house photo and video team which specializes in taking photos from events, which are mainly used in our digital editorial publications. It is currently positioning to be one of the top event photographers in the country.