A+ Visual Group (formerly A Plus Photography (2019-2022)) is our own in-house team of photographers and videographers who specializes in taking photos/videos from notable events, such as concerts, festivals, conventions, and related. It is a wholly-owned subsidiary of AstPro Media Group.
Established in 2019, A+ Visual Group works with our editorial content team to capture high-quality photos that can be used not just by our own publications, but also by others thru licensing agreements.
It currently works with several local event organizers as well to capture stories from their events and showcase them to their attendees and fans.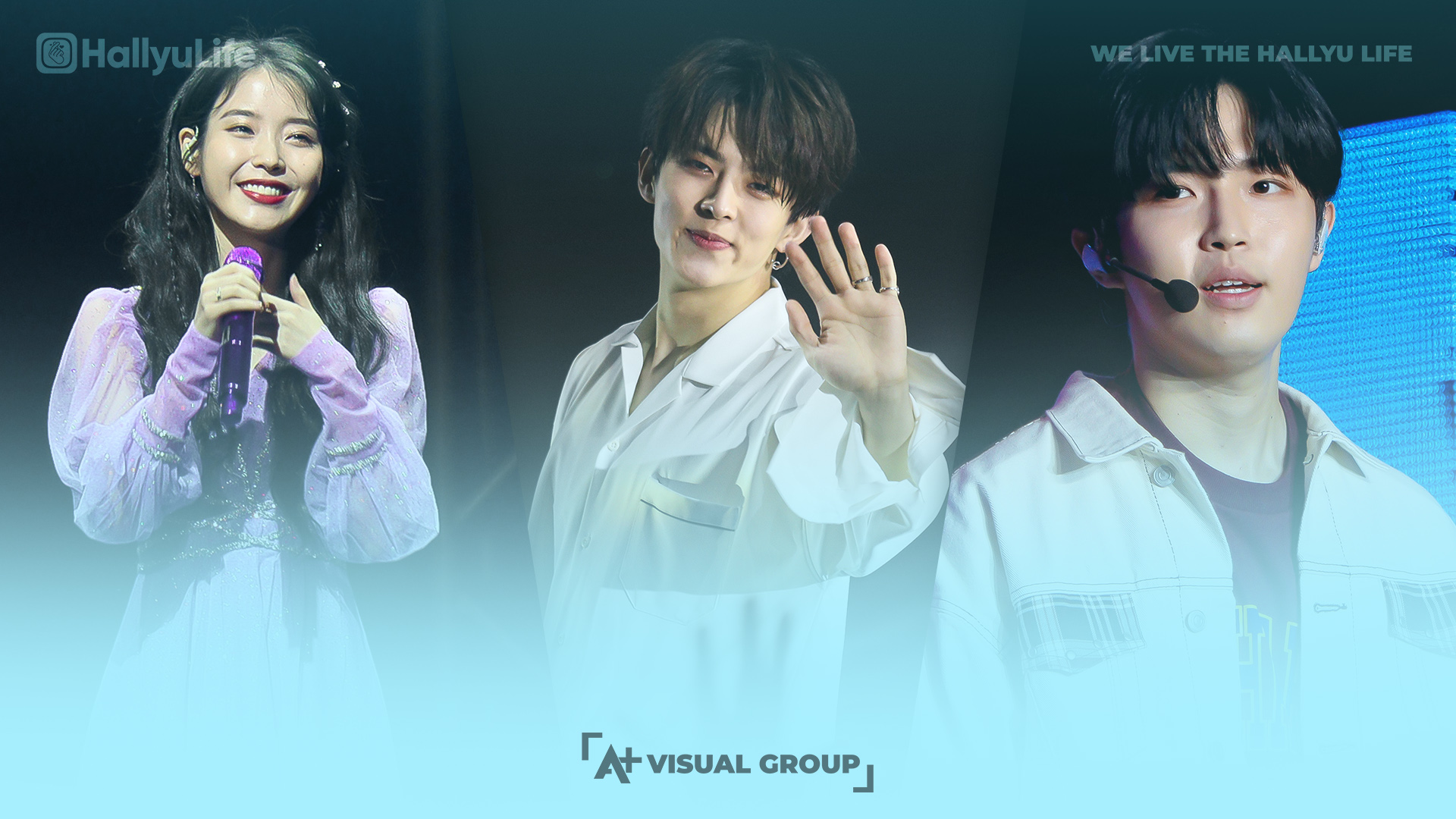 ---
Mission
A+ Visual Group's mission is to deliver high-quality photos of top-tier celebrities and events accompanied by award-waiting stories, and work with many organizations and individuals in order to deliver high-quality visuals and photojournalism.
Vision
A+ Visual Group is striving to be recognized as one of the top-tier event photographers in the country. We want to give our clients the assurance that we will be able to capture these stories and events best.
---
Work with us
For rate card, contact the team at: aplusvisualgroup@gmail.com
Some of its photo samples/portfolios can be found here: https://photos.hallyulife.com & https://facebook.com/APlusVisualGroup
Last revised August 24, 2022.