MANILA, PHILIPPINES – AstPro Media Group, a media company that specializes in digital new media, introduces 'Koreagram Lyrics' as it expands their Koreagram network.
Realizing their vision of being a one-stop-for-all things that relates to Korean entertainment, the Koreagram team, under AstPro Media Group, unveils Koreagram Lyrics, a website under the Koreagram network that posts lyrics of Korean and Japanese songs from K-Pop groups who debuted in Japan, including their Romanized versions and English transliterations.
Under Koreagram, the home of the lyrics section would be at koreagram.net.ph/lyrics, or at lyrics.koreagram.net.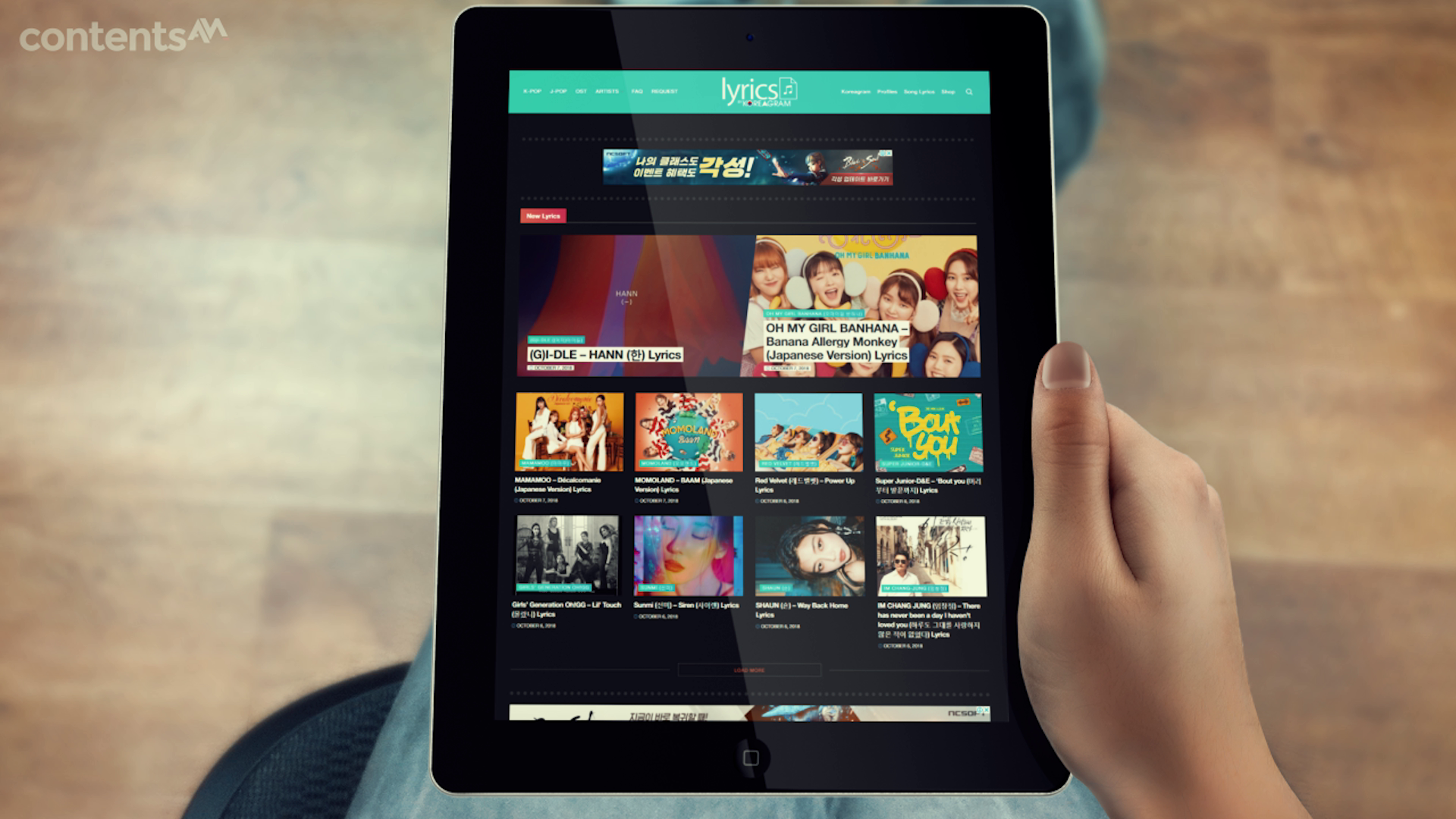 "The market for these kind of websites is really huge, just like the global interest in Korean entertainment right now. So it is important for us to tap into this global market and prove our worth as a service," said Bryan Snow, chief executive officer of AstPro Media and editor-in-chief of Koreagram.
"We might be late in the game, but it's really better than not starting at all," – said Renz Espiritu, Content Strategist and Marketing Executive, Koreagram.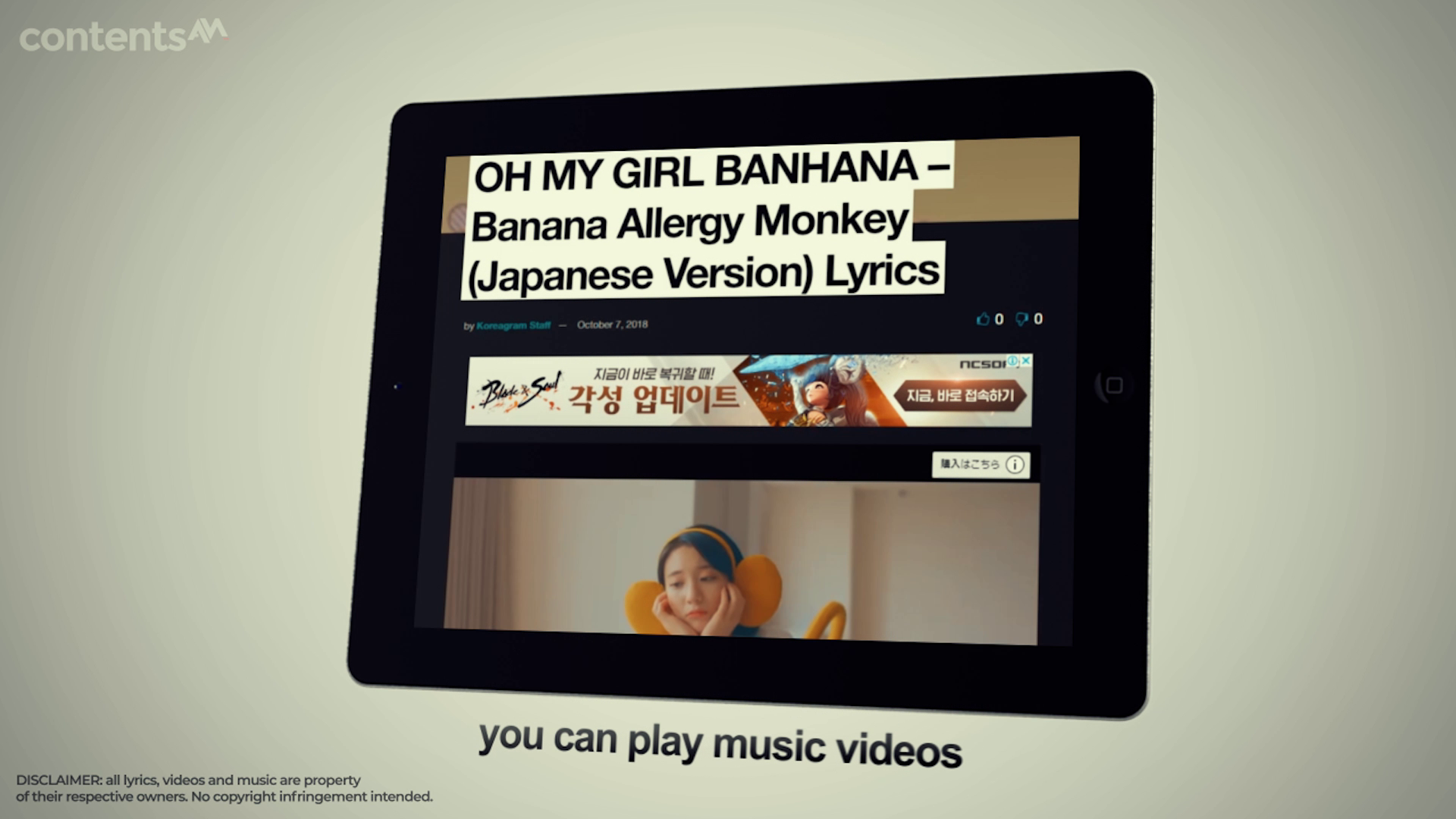 As Koreagram expands their umbrella of sites under the Koreagram network, there are more features expected to come soon, including Profiles by Koreagram, where it'll list Korean celebrity profiles, information and trivia about each group/individual as well as information about companies and others.
"One of the most popular markets right now is within Korea, and we can't arguably deny the fact that we're also big fans of Korean entertainment, especially K-Dramas and K-Pop," – said Eljay Reyes, Koreagram's editor.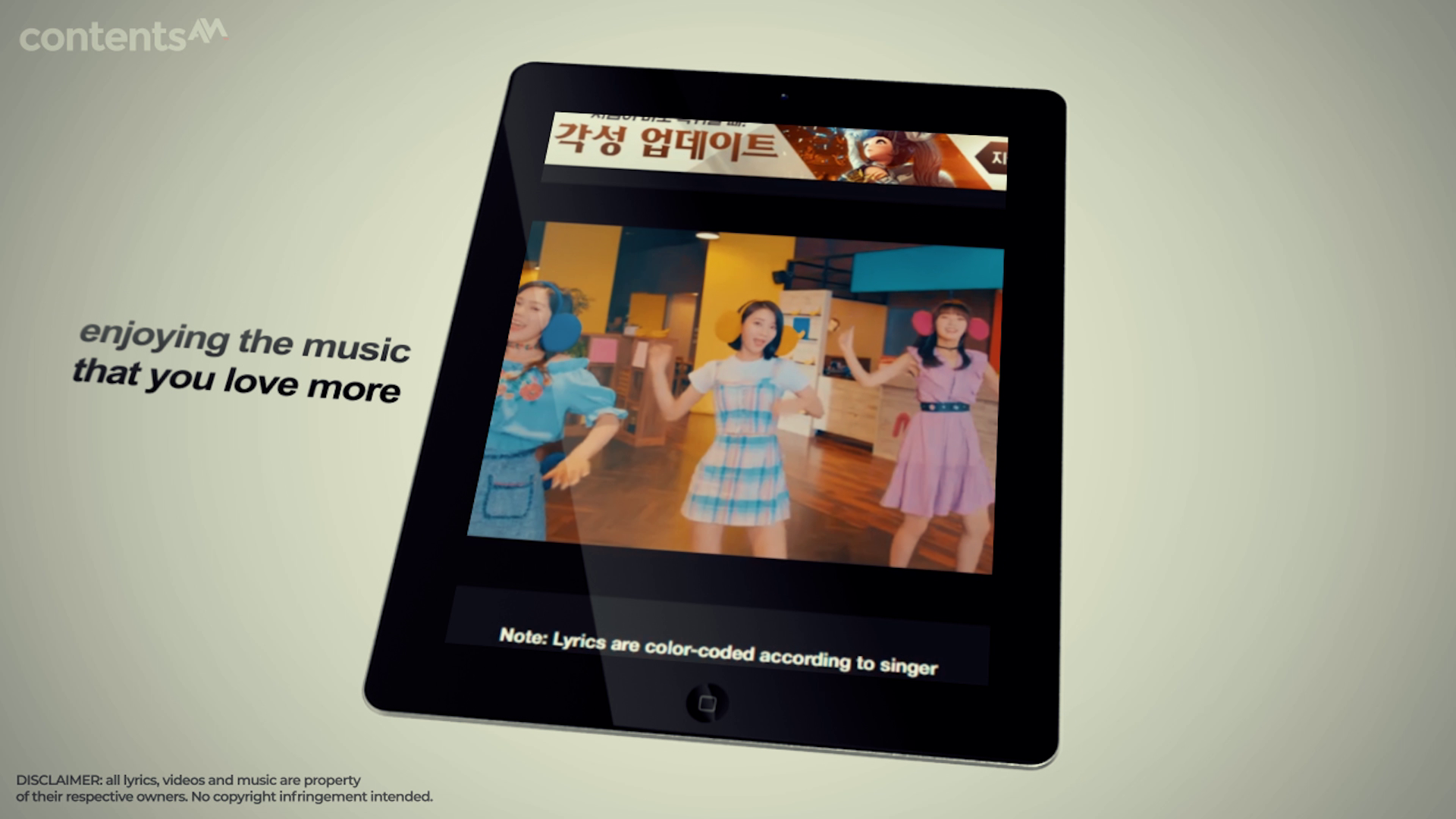 "We're excited to fully launch the websites and service and make it available to those who are looking for your favorite Korean and Japanese song lyrics anywhere you want," Bryan Snow added.
***
About AstPro Media Group
AstPro Media Group is a digital multimedia and technology company based in Manila, Philippines. It owns and operates several websites such as technology-oriented news, insights and reviews site Snowtechstuff.com, Koreagram.net, Revealed.com.ph and GadgetCoach.net.
It also has its divisions such as AstPro Entertainment and record label BsD Records.
For more information about AstPro Media Group, follow their social media and website links below:
https://facebook.com/astpromedia
https://twitter.com/astpromedia