A Plus Photography is our own in-house team of photographers and videographers who specializes in taking photos/videos from notable events, such as concerts, conventions and related. It is a wholly-owned subsidiary of AstPro Media Group.
Established in 2019, A Plus Photography works with our editorial content team to capture high-quality photos that can be used not just by our own publications, but also others thru licensing agreements.
It currently works hand-in-hand with several local event organizers as well to capture stories from their events and showcase them to their attendees and fans.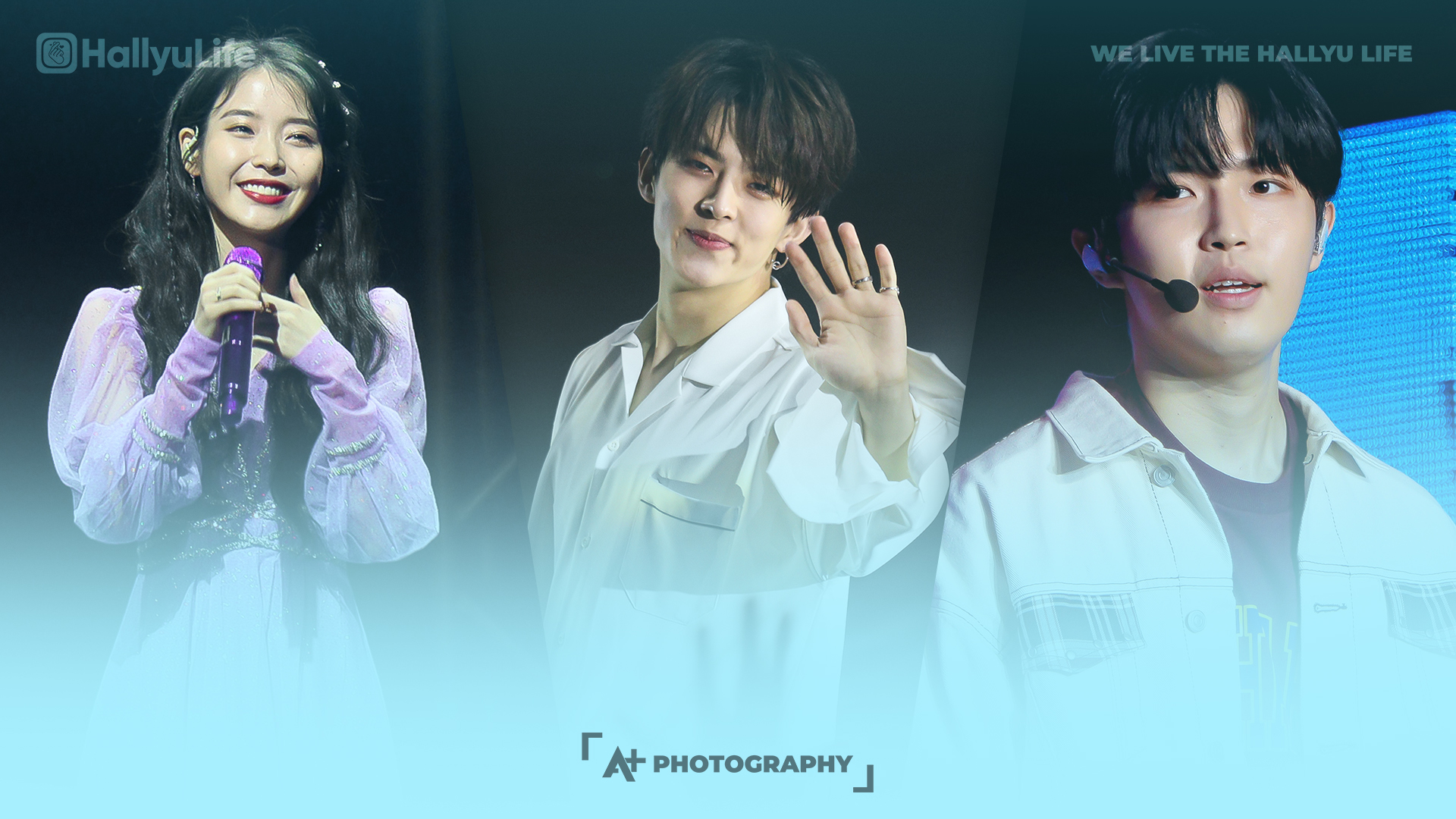 ---
Mission
A Plus Photography's mission is to deliver high quality photos of top-tier celebrities and events accompanied by award-waiting stories, and work with many organizations and individuals in order to deliver high-quality photojournalism.
Vision
A Plus Photography is striving to be recognized as one of the top-tier events photographers in the country. We want to give our clients the assurance that we will be able to capture these stories and events best.
---
Work with us
For rate card, contact the A Plus Photography team at: aplusphoto@astpro.media
Some of its photo samples/portfolio can be found here: https://photos.hallyulife.com & https://facebook.com/APlusPhotoOfficial
Last revised February 20, 2020.